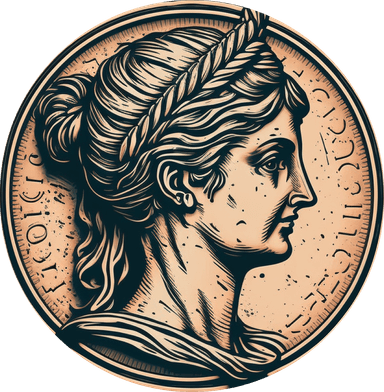 The simplest way to
send an invoice
Dime lets freelancers create professional looking invoices. That's it. That's the header.
Create your free invoice
Creating an invoice just takes a few minutes.
No credit card required. No account required.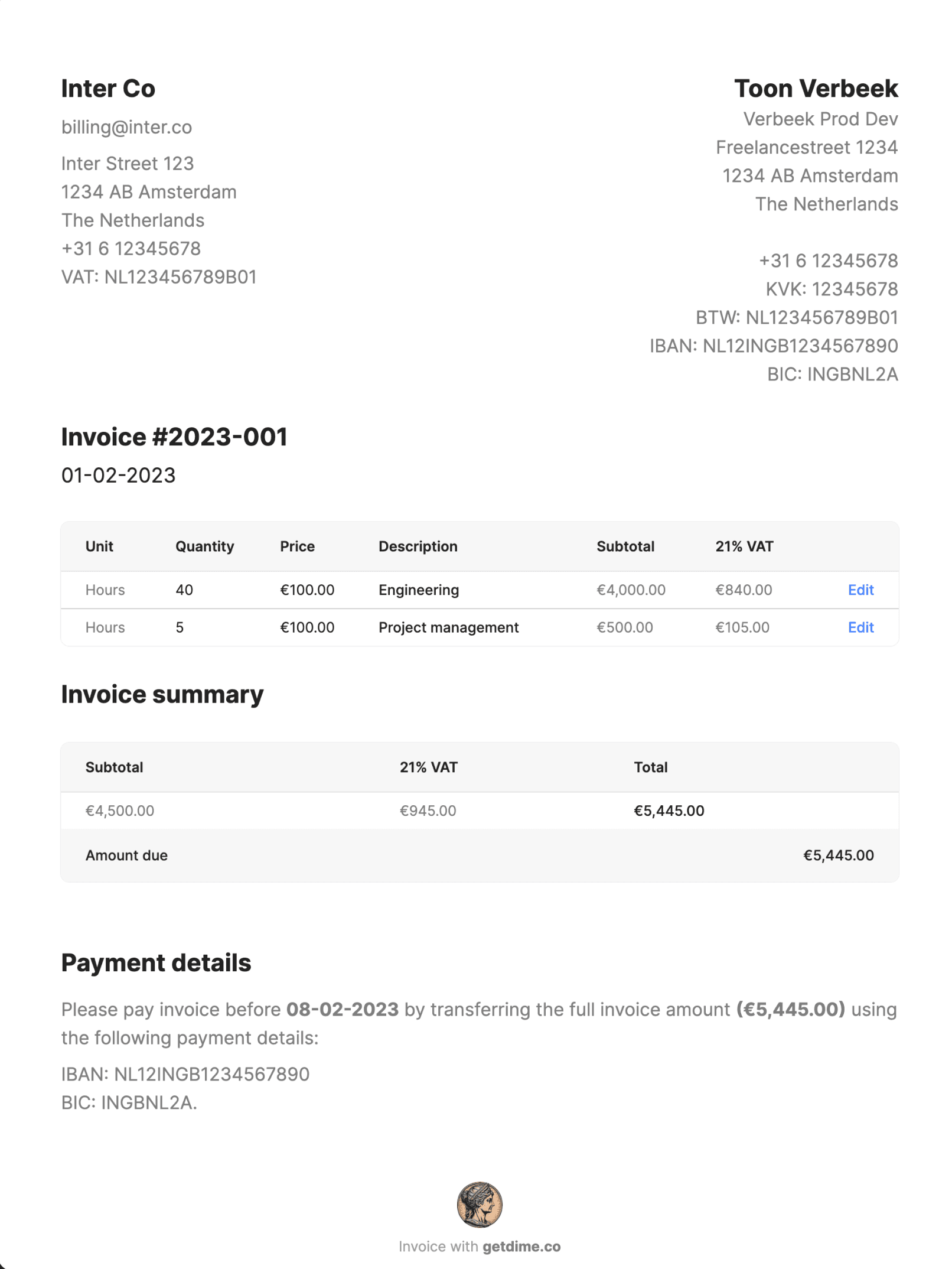 A lightweight, simple way to
send an invoice in a jiffy
Dime is not an accounting tool. We don't have any complicated features. We're here for you when you simply just want to get paid and go home.
Invoice clients on the go 🏃
No need to log in to your computer. Dime works just as well on mobile too.
Privacy-first
We don't collect your personal data. In fact, your invoices never leave your device.
Multiple currencies supported
Invoice your clients in the currency they want.
Create beautiful invoices
Use one of our templates or create your own. Either way, you'll impress your clients.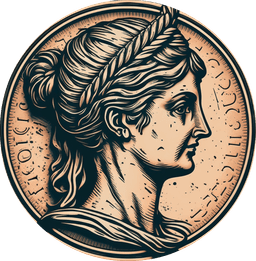 These folks are already
sending with Dime
Last we heard, they were even getting paid too.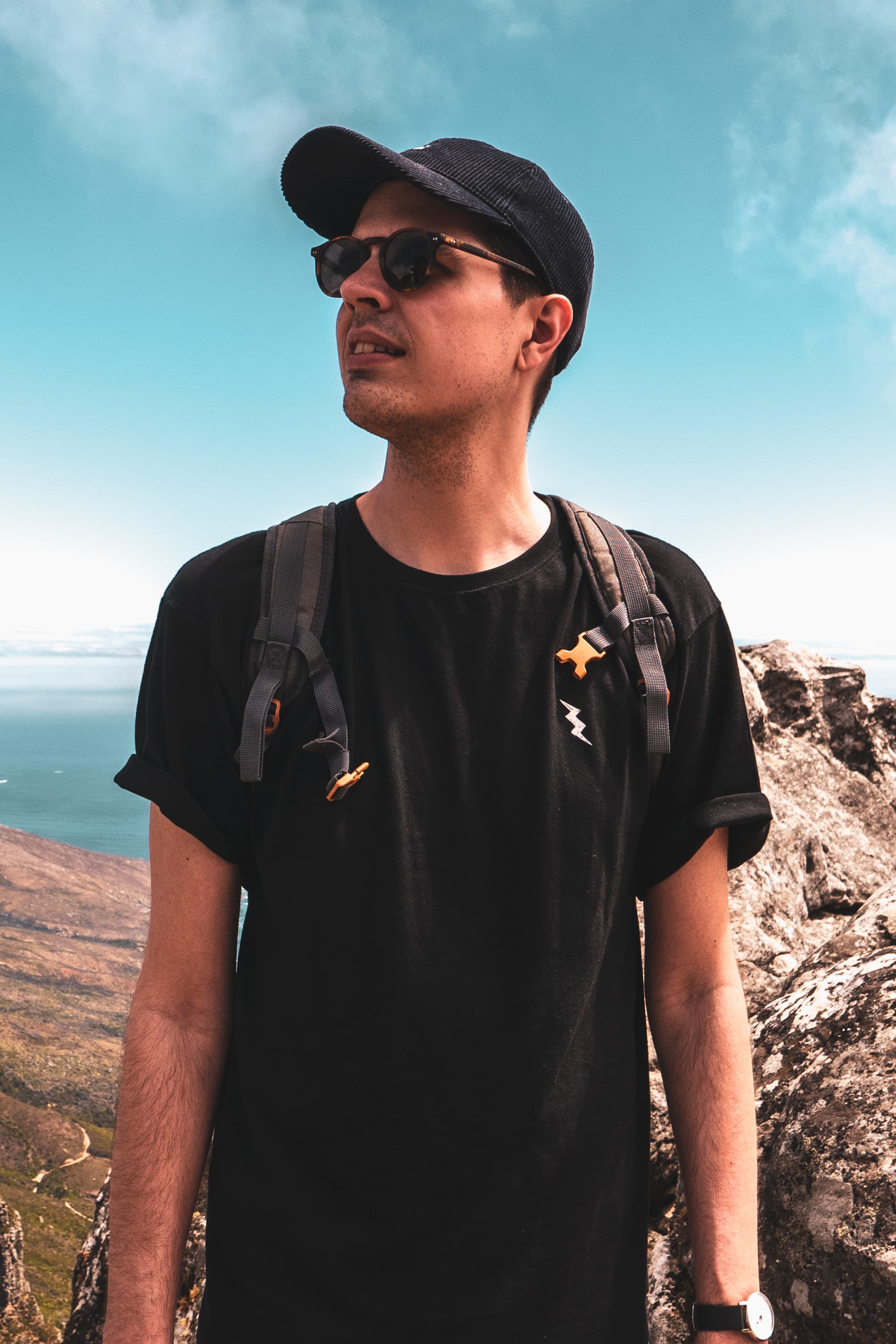 Toon Verbeek
Freelance Product Engineer
Testimonial
I built Dime because sending invoices shouldn't be boring.
It should be exciting. Invoices deserve better!